Home
Assemblies and Custom Products
We design and manufacture complete SMPTE camera cable interconnect systems, including modular and enclosed panels, wall boxes, and studio patch cords. We also manufacture standard and custom HD video, audio, RF, composite copper/fiber, DT-12, and microphone cables in almost any length or color.
We're a Neutrik certified COCA OpticalCON assembly facility. Our reeler or throw-down box systems provide complete signal transport capabilities over Nemal tactical fiber using high performance media converters. We offer HDTV fiber system design, training, repair, and onsite support for all of our SMPTE cabling systems.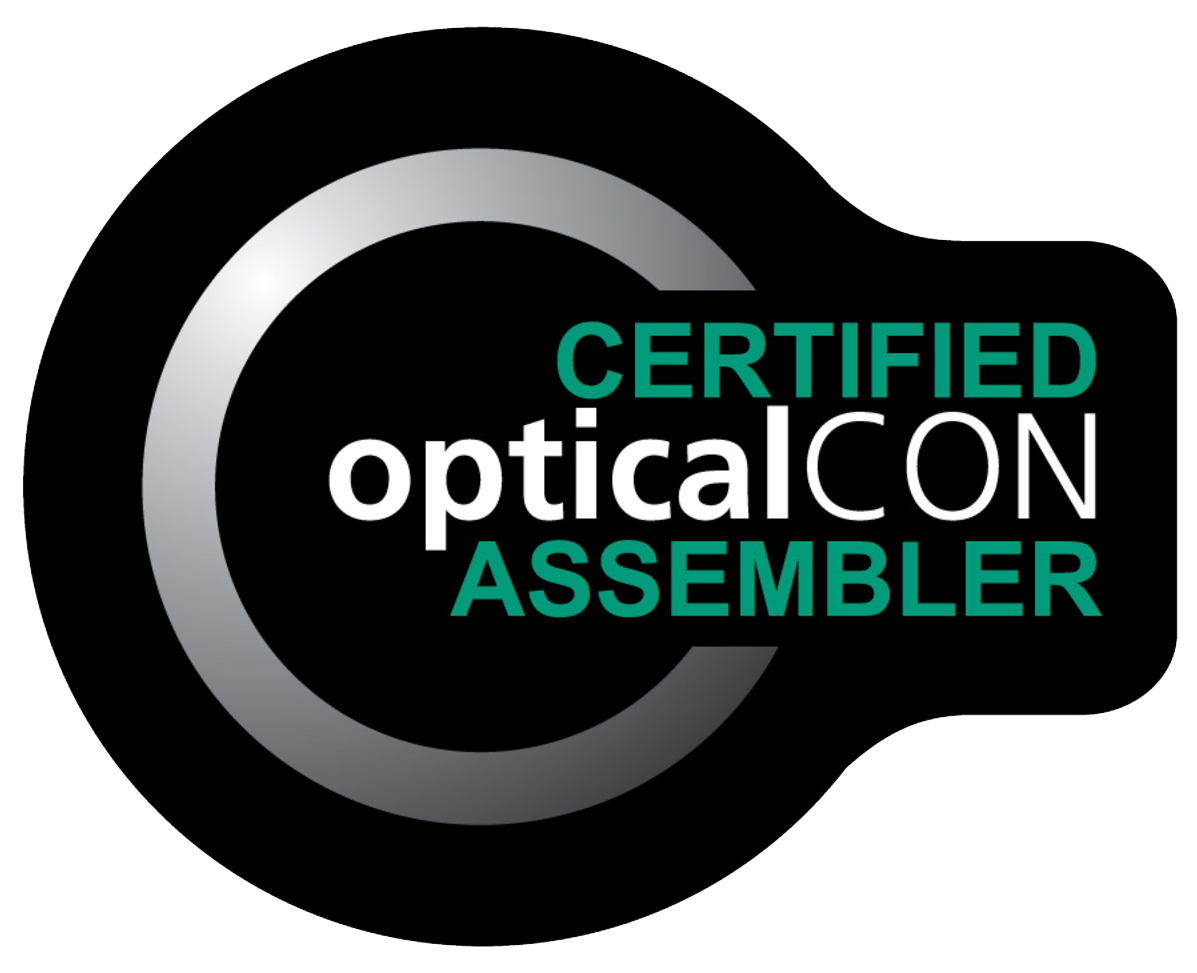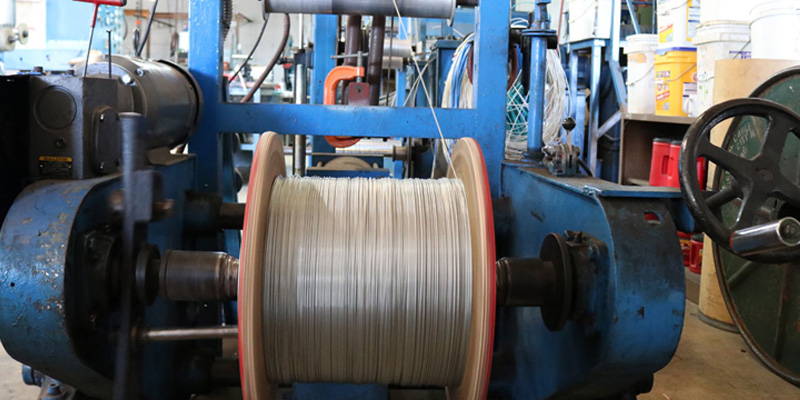 28,000 square feet of manufacturing space, capable of producing standard and custom cables up to 30 mm (1.2″) in diameter.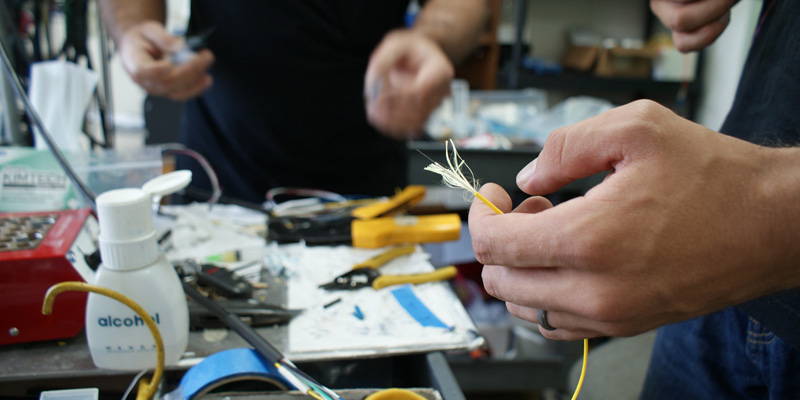 We know how much our clients value their gear. Our deep knowledge and experience allows to repair virtually any copper or fiber cable assembly or panel.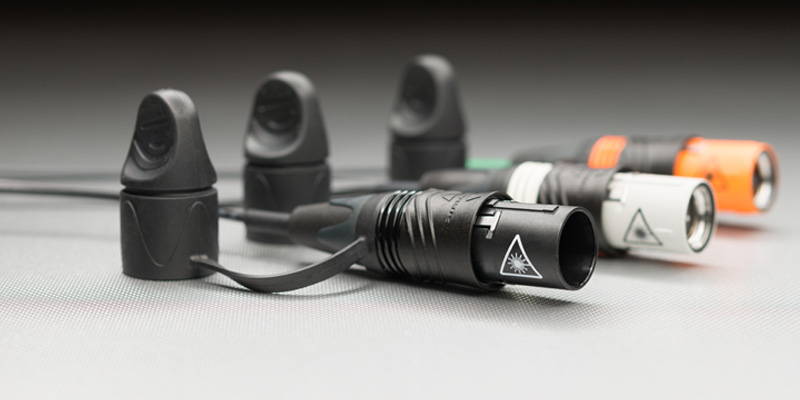 We manufacture our own Nemal brand, and also distribute other leading connectivity brands including Neutrik, LEMO, Switchcraft, and Canare.



Over 1,000 products of our own Nemal and other brands you can buy online. We offer a wide selection of interconnectivity products on top of our customized solutions. If you can't find the exact product you're looking for, contact us and we'll make it for you.