Trade Shows
Pro A/V and Broadcast Industry Trade Shows
We're increasing our presence in the Trade Show circuit in 2023.
Check out all the exciting Pro A/V, Broadcast and Lighting trade shows in 2023.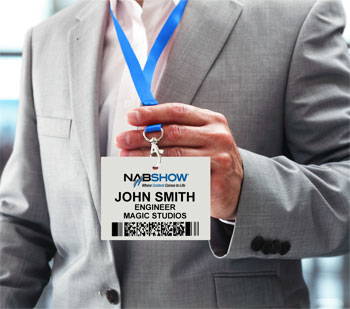 2023 Broadcast and Pro AV and Lighting Shows
We've expanded our participation on the 2023 trade show circuit. We've had so much demand from customers outside of the Broadcast and Pro A/V industries that we've decided to join them on a couple of other shows. Stay tuned for more news.
Take advantage of some exciting perks, such as free guest passes, that many of these shows are offering.
CONTACT US TO LEARN ABOUT INNOVATING NEW PRODUCTS WE'LL BE EXHIBITING AT THESE SHOWS.
ONLINE SUPPORT
Get in touch with a rep now by clicking on the chat button.
PHONE SUPPORT
1800-522-2253
Monday-Friday, 8am to 5pm EST.