Neutrik® products: receptacles, connectors, and custom assemblies and panels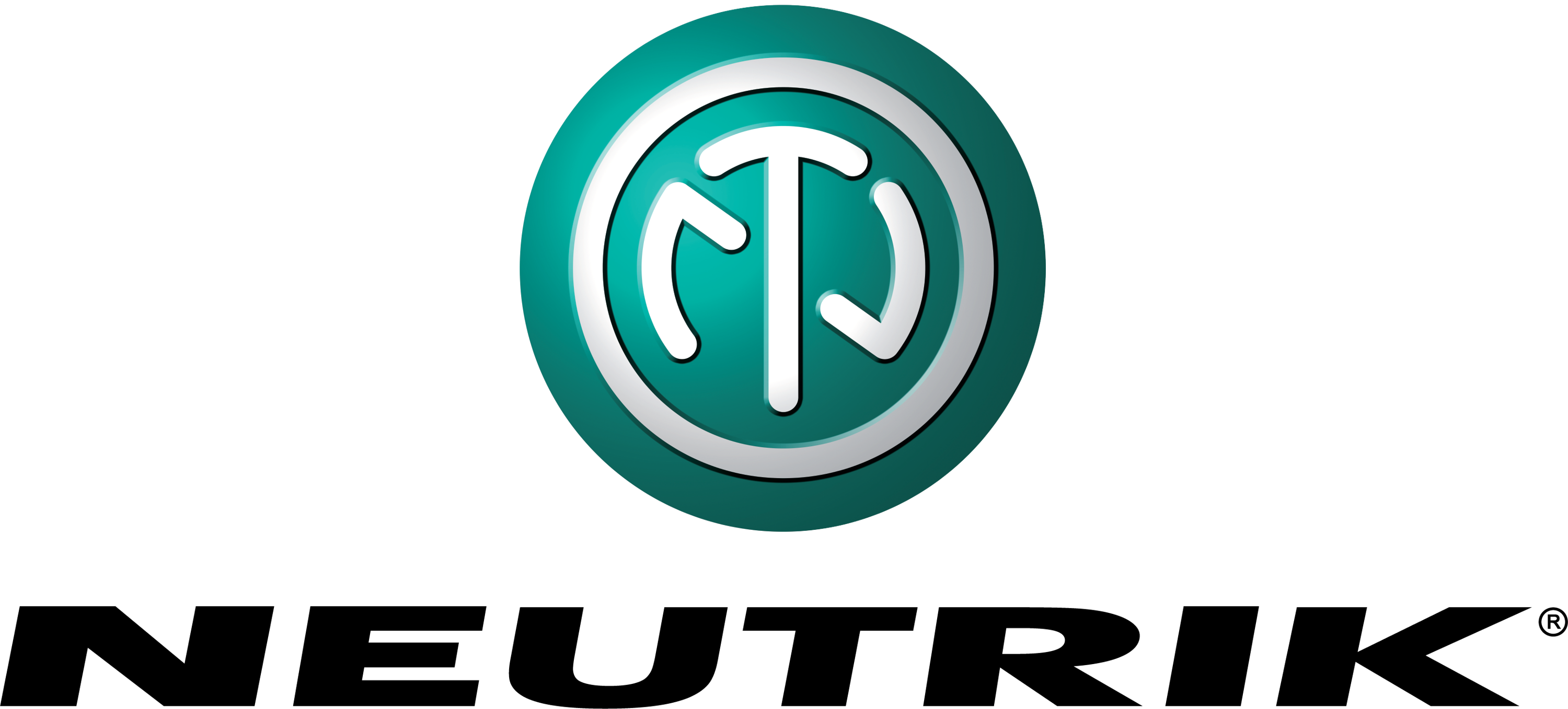 opticalCON®, etherCON®, powerCON®, speakON® and general audio custom assemblies, panels and adapters.
Thank you for contacting Nemal Electronics! We'll be in touch soon.
This field is required
This field is required
This field is required
This field is required
This field is required
We manufacture a wide range of standard and custom A/V and broadcast assemblies and panels using the complete line of Neutrik® products. Our Neutrik stock includes a large selection of XLR, Phono, BNC, etherCON, powerCON, and speakON products in addition to opticalCON assemblies, receptacles, and adapters.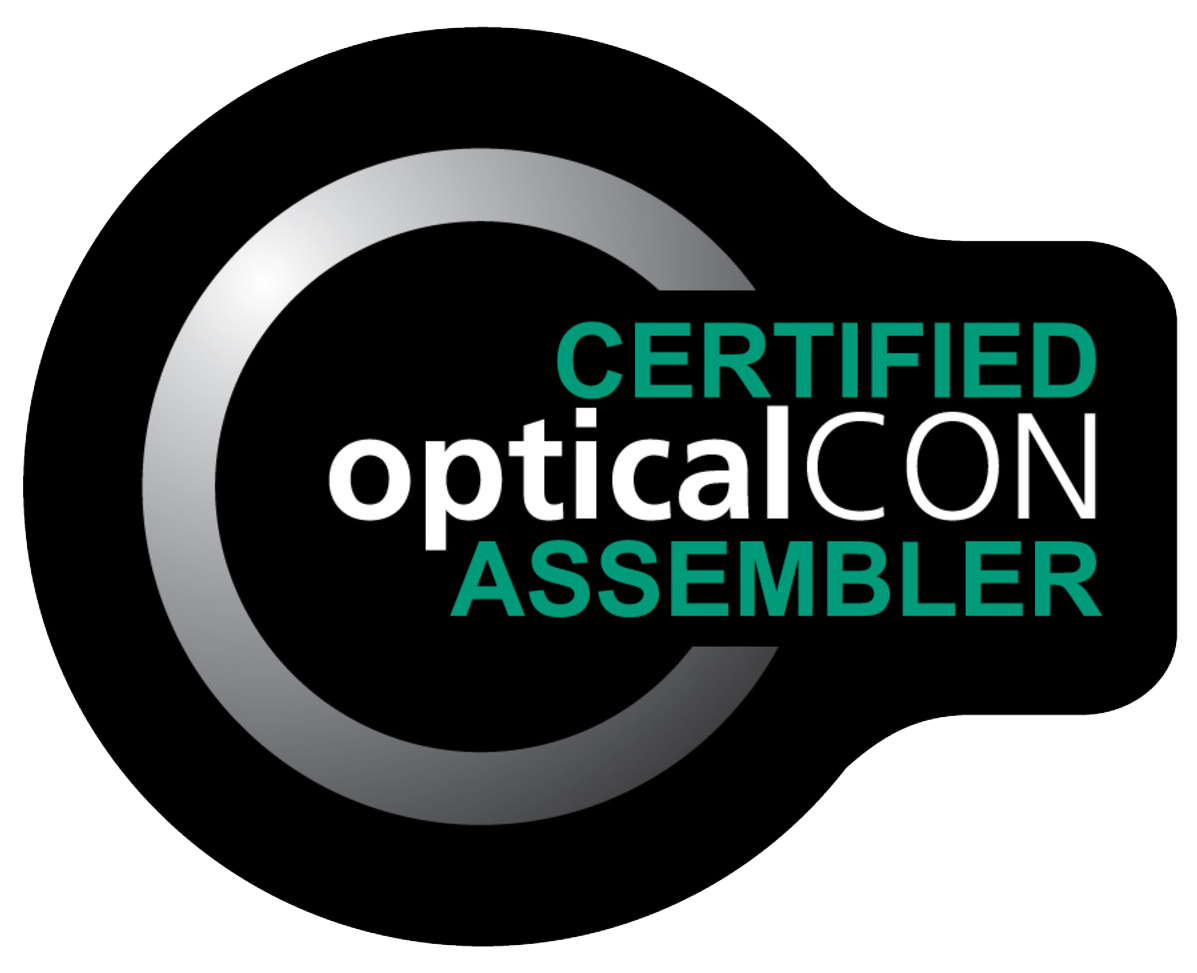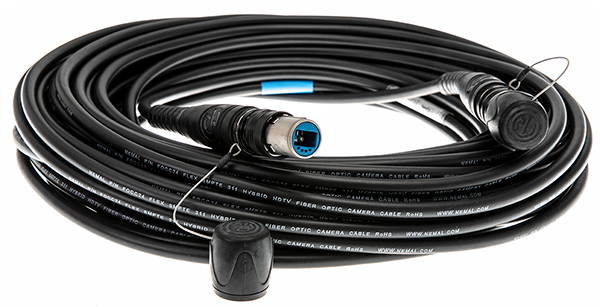 NEUTRIK opticalCON® FIBER ASSEMBLIES
Automatic dust protection - Rugged and user friendly -Assemblies available in any length, with our without reelers. Complete modular system including D Series chassis connectors-Field tested cables, and a complete line of adapters.
Our tactical fiber optic cables include single as well as multimode versions with 2 to 12 fibers, and are available terminated with ST, LC, FC, OpticalCon, or TFOCA connectors.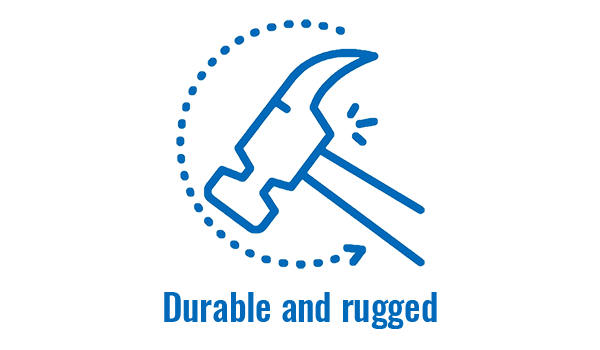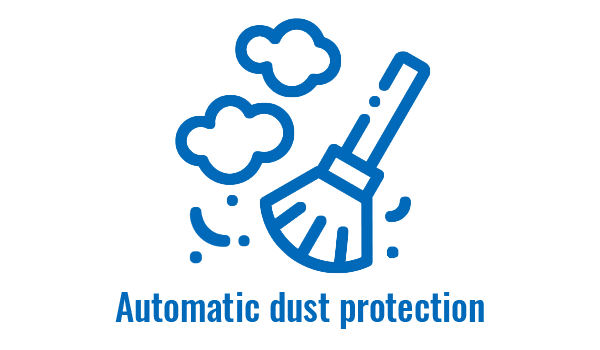 NEUTRIK etherCON® ASSEMBLIES
CAT5/CAT6-HD-ETH is a rugged tactical CAT5 or CAT6 assembly consisting of Nemal CAT5/CAT6-HD with RJ45 connectors and Neutrik etherCON® shells.
Also available are our TOP Series assemblies.
Suitable for use in mobile broadcast and other harsh environment applications requiring CAT5/CAT6 interconnects. CAT5/CAT6-HD-ETH is available in standard lengths from 25-500 ft and either with or without a cable reeler.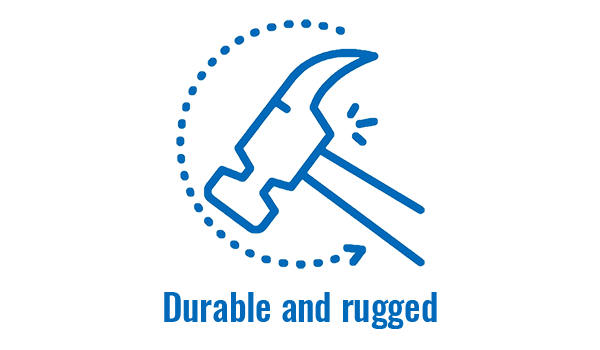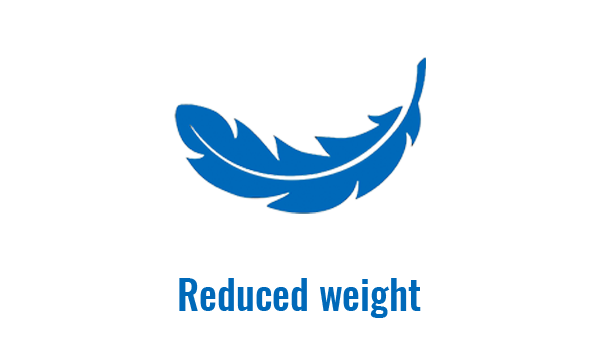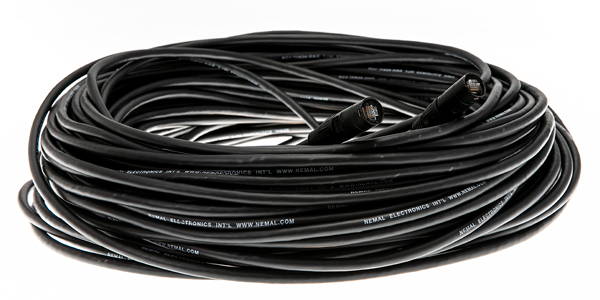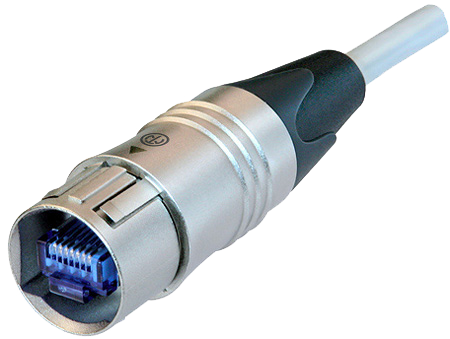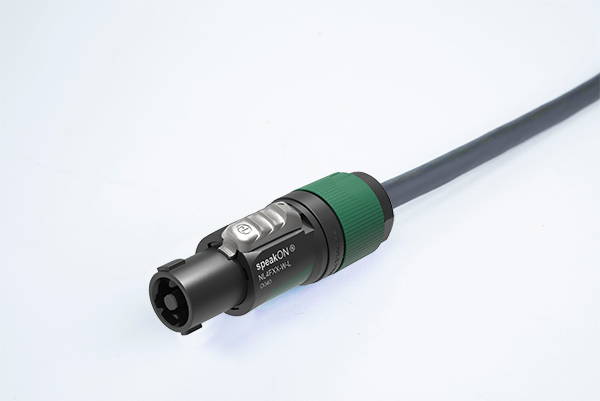 NEUTRIK speakON® ASSEMBLIES
speakON cable connectors are the industry-standard connectors for amplifier / loudspeaker connections. These connectors have been designed to operate in the high current, inductive load environment of loudspeakers.
The cable connectors feature a robust plastic housing, the traditional Neutrik chuck type cable clamp, a unique locking principle and touch proof contacts.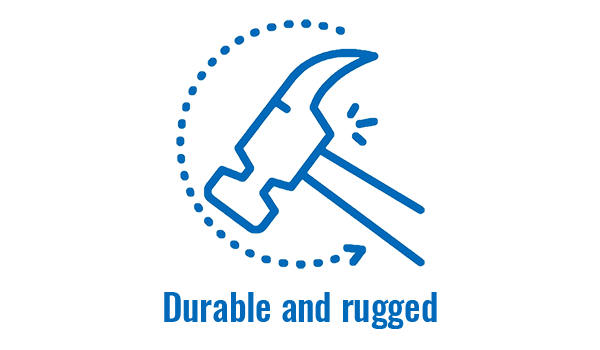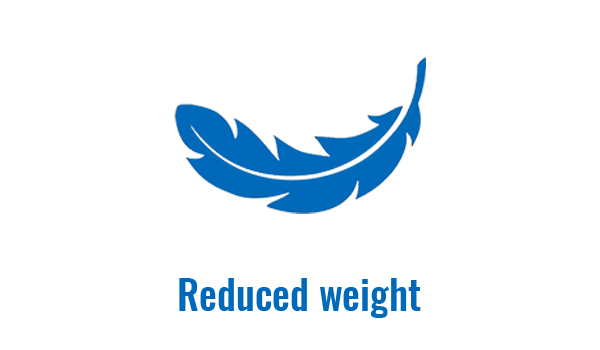 NEUTRIK powerCON® ASSEMBLIES
Reliably take your power supply needs to just about anywhere.
Built with extremely rugged 105C TPE jackets, rated for wet environments, sunlight resistant, and temperatures down to -55C.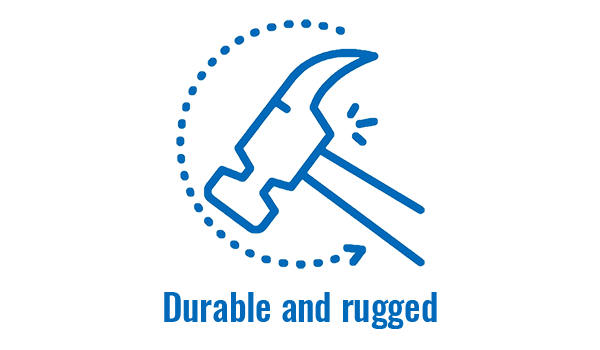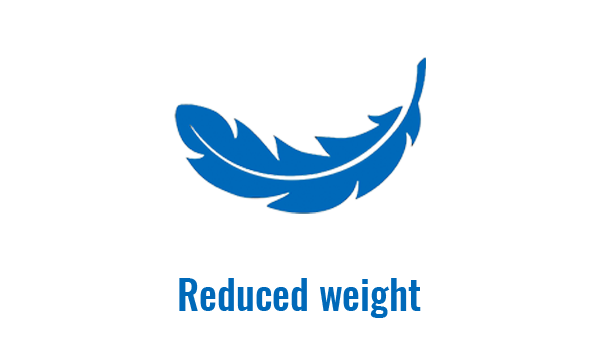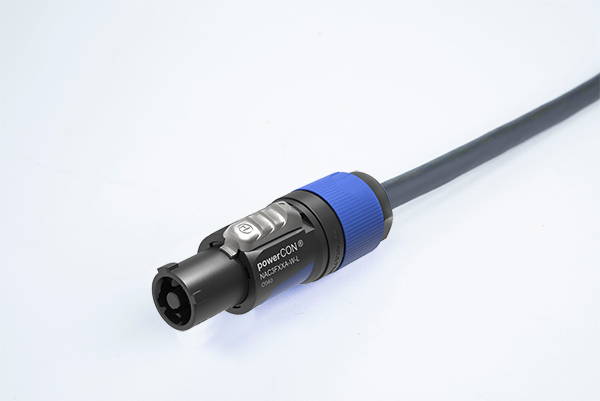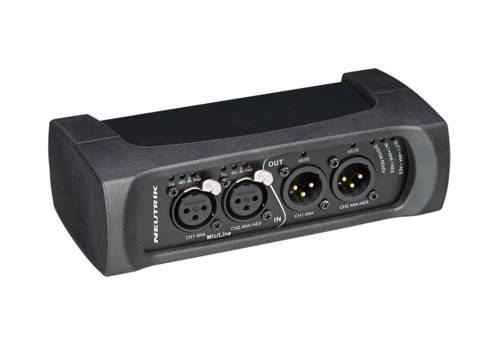 DANTE AUDIO NETWORK SOLUTIONS
Connect analog audio equipment to a Dante® network.
A complete selection of Neutrik® Dante® Audio Network Solutions equipment and cable assemblies designed and built for your specific needs.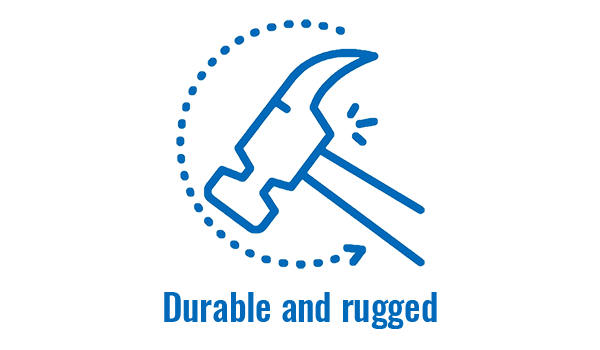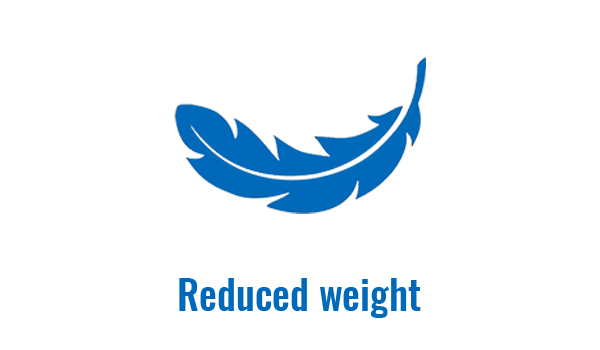 HYBRID FIBER-COPPER REEL SYSTEMS

Design and manufacture to customer specifications using Neutrik XLR, powerCON, etherCON opticalCON or discrete fiber connectors.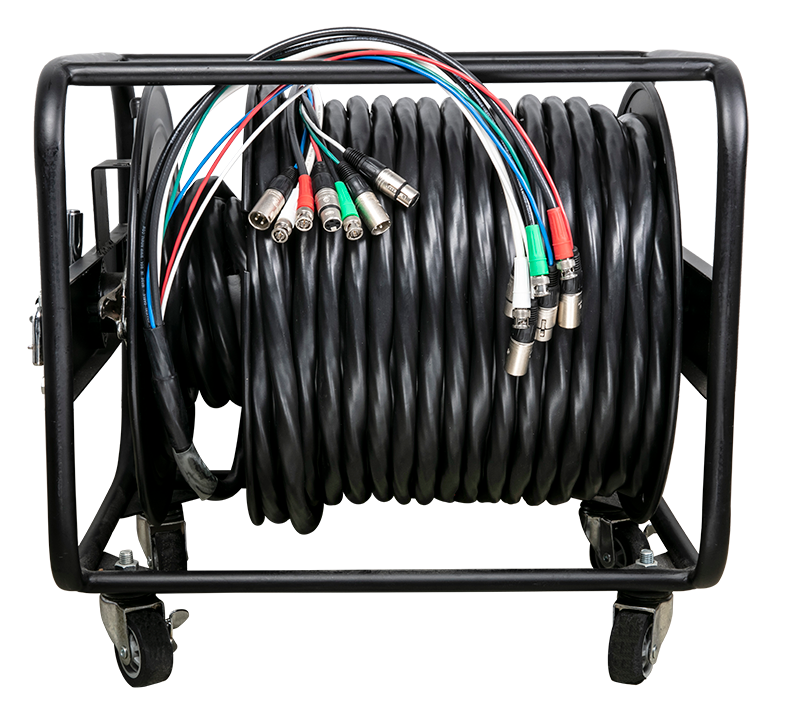 -Any combination of fiber, audio, video, CAT5/6, and power

-Rugged outdoor jacket

-1000ft min for custom configurations

-2 to 3 week lead-time
Thank you for contacting Nemal Electronics! We'll be in touch soon.
This field is required
This field is required
This field is required
This field is required
This field is required
REPAIRS
Repair any manufacturers' assemblies at our US facilities.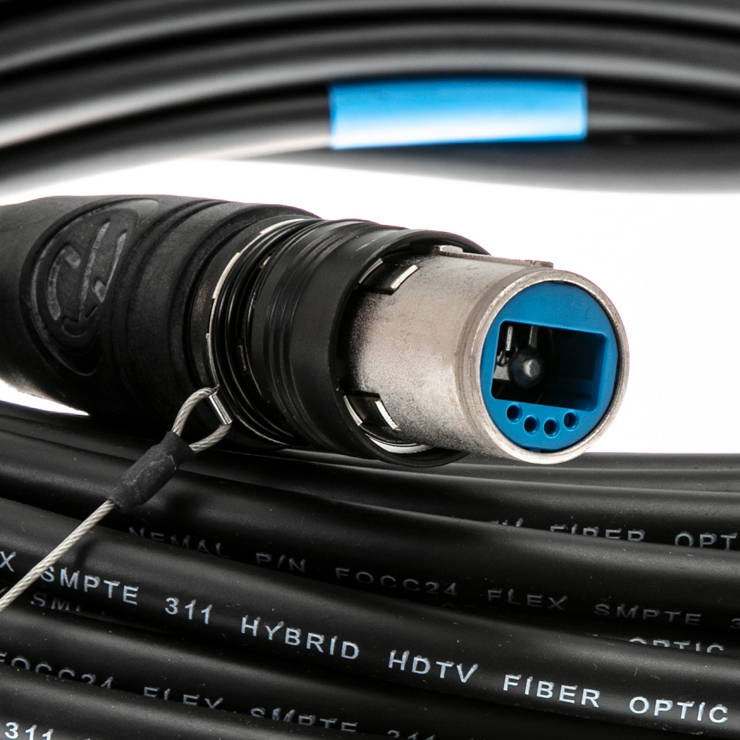 ASSEMBLIES
Assemblies built with every connector in the Neutrik® family.
Trusted by these and many other top broadcasters.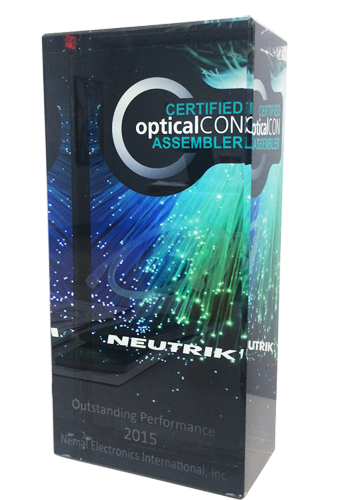 Neutrik® and Nemal Electronics
As special relationships go, ours with Neutrik® has been a long and productive one. Our engineers have assisted in the development of a variety of products, product modifications and assembly designs. In return, we are one of only a handful COCA certified assemblers in North America. And with our reach across the Americas, we're an essential partner in over 20 countries.
What our special relationship with Neutrik® means to our customers is that we offer them the lowest prices in the market, accompanied with outstanding customized assembly-making and the support you need to make sure your gear is built tough, right and will last a very long time.
Every Connector • Certified Assemblies • Fast Delivery