About Us
Thank you for contacting Nemal Electronics! We'll be in touch soon.
This field is required
This field is required
This field is required
This field is required
This field is required
This field is required
Specialized fiber optic, copper and hybrid cable assemblies, bulk cable, panels and connectors.
FULLY INTEGRATED MANUFACTURER
Nemal Electronics is an Emmy® Award winning US manufacturer and distributor of a wide range of fiber optic, copper, and hybrid electronic cable, connectors, cable assemblies, panels, and reeler systems for A/V, HD broadcast, RF, and data. Our products include LEMO® SMPTE and Neutrik® opticalCON® cables, adapters, reelers, HD/3G/12G audio, video and hybrid cable, tactical fiber, RF connectors and cables, and our patented DT-12 connectors.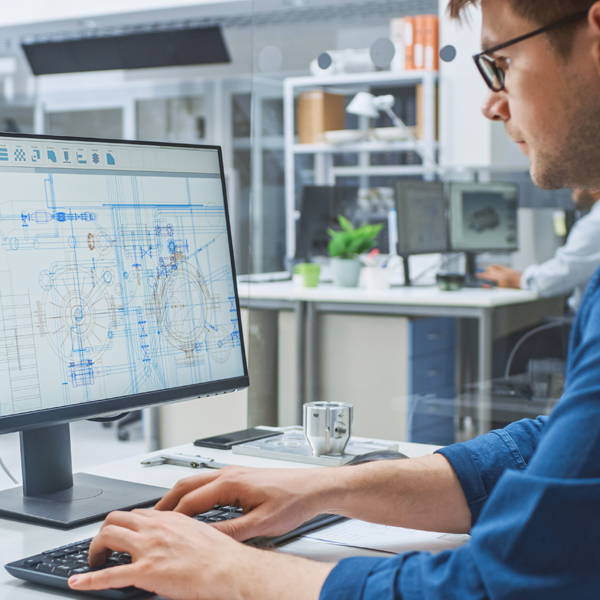 Our professional specialized cable designers are well versed and experienced in developing entire interconnect systems for professional audio video, broadcast, and a variety of other industries and applications.
We partner with other leading interconnect product manufacturers to provide integrated cabling systems from a single source.
Our factory contains approximately 28,000 square feet of manufacturing space, and is capable of producing standard and custom cables up to 30 mm (1.2″) in diameter. This facility includes a complete design and test laboratory as well as multiple extrusion lines, cabling, shielding, and special process equipment. This plant has received multiple approvals from UL (Underwriters Laboratories) for hundreds of cable designs, and operates under a strict quality control system with frequent independent inspections.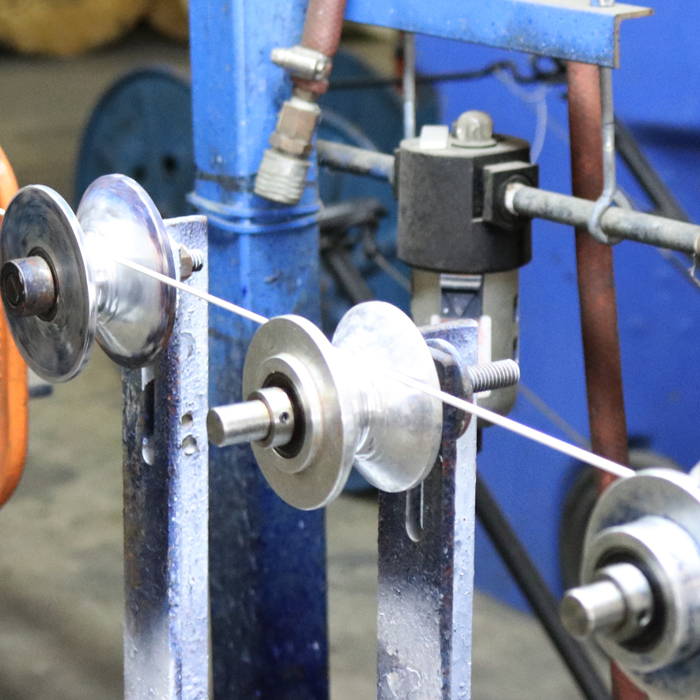 Our manufacturing operation is setup to ramp up production efficiently, which allows us to provide significant amounts of our custom-made products and meet deadlines. We've been involved in many high-profile projects that required the cable manufacturer to ramp up production 10-fold on a moment's notice.
We stock more than 3,000 cable and connector SKUs and also produce custom cable assemblies, patch panels and cable identification products.
We partner with other leading interconnect product manufacturers to provide integrated cabling systems from a single source.
We service everything we manufacture and install but also many fiber and copper cable products from other suppliers. In many cases we can restore high value cables to like-new condition or offer other options for reuse. Our engineers will promptly diagnose your cables and provide a detailed evaluation along with our recommendations.
Our standard broadcast interconnect products include digital and analog audio cable and snakes, HD/SDI coaxial cables and assemblies, flexible microphone cables, ENG cables, RF and Microwave coaxial cables, connectors, and adapters, audio connectors and adapters, and multiconductor satellite control cables.
Since 1977, Nemal has served thousands of customers throughout the world including all of the major broadcast networks in the Americas, the principal manufacturers of HDTV broadcast cameras, OB mobile units, sports venues, many Fortune 500 companies, numerous U.S. and foreign government agencies, and many others. Some of our major customers are ABC, CBS, CNBC, CNN, Harris Corp., HBO, Ikegami, L-3, Lockheed Martin, Moog, Motorola, NBC, Panasonic, Sony, Telemundo, Televisa, TV Azteca, TV Globo, The United Nations, Univision, and the United States Navy.We've come a long way since our beginings. We've expanded our products selection and enhance our ability to manufacture and support custom products for your specific needs.
HDTV Projects
In 1999, we established an assembly and test facility for the then new LEMO SMPTE standard HDTV fiber optic connector and since then, have played an important role in many of the largest HDTV connector installations in the world. Beginning with the Staples Arena in Los Angeles, and continuing to the 2014 World Cup in Brasil, we have designed and manufactured SMPTE 311, SMPTE 424, and HD/SDI cables, panels, and adapters for almost every major HDTV broadcast event in the Americas. We offer a complete range of services for HDTV fiber installations including training, design, installation, and product sales.
Technology & Engineering
Hybrid Fiber Optic SMPTE Camera Cables.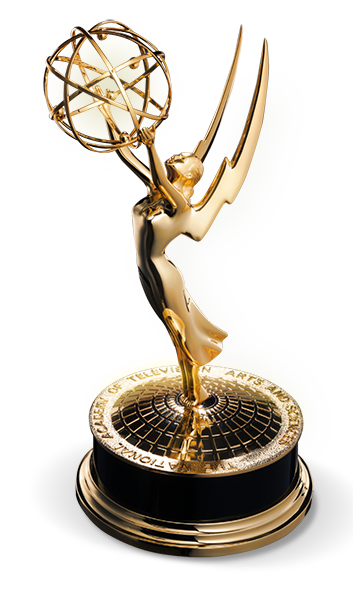 The National Academy of Television Arts and Sciences awarded its prestigious Technology and Engineering Emmy® to Nemal Electronics International for Standardization and Commercialization of Television-Broadcast, Hybrid Electrical and Fiber Optic Camera Cable and Connectors.

For projects that require customized solutions beyond what's available in the market today, companies in several industries rely on our expertise to engineer the next generation of interconnect solutions.
Our number one asset is our people. From leadership and engineering, sales and service, to manufacturing and shipping, our team is focused on your success. We pride in a team that follows a culture of quality and reliability in every product we ship.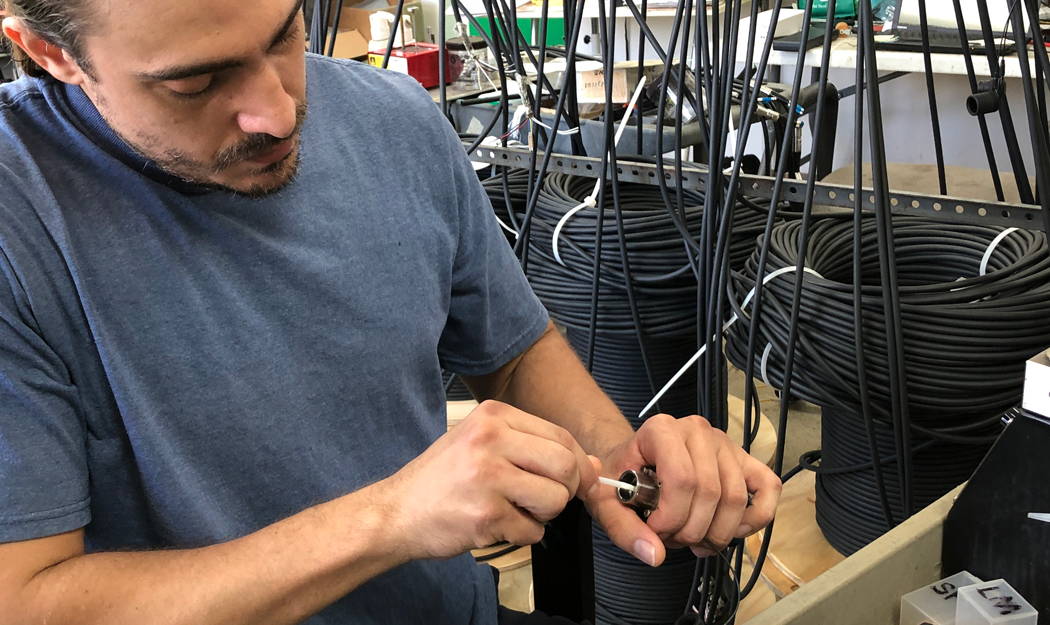 ---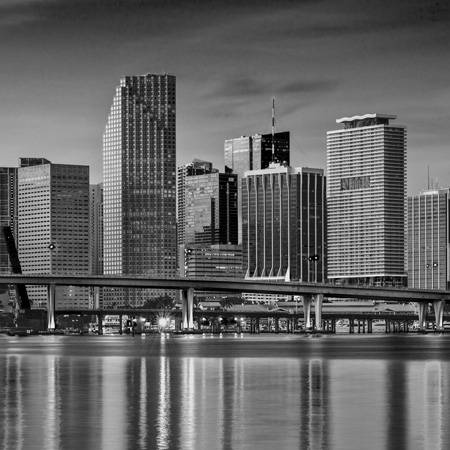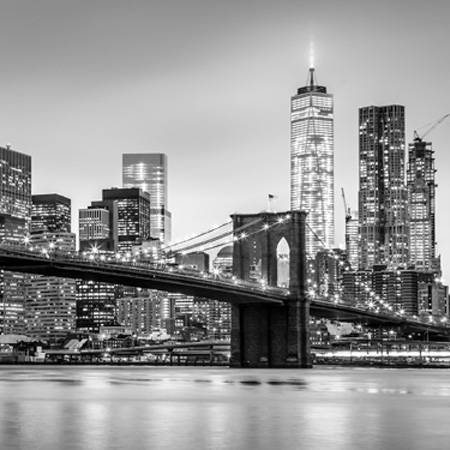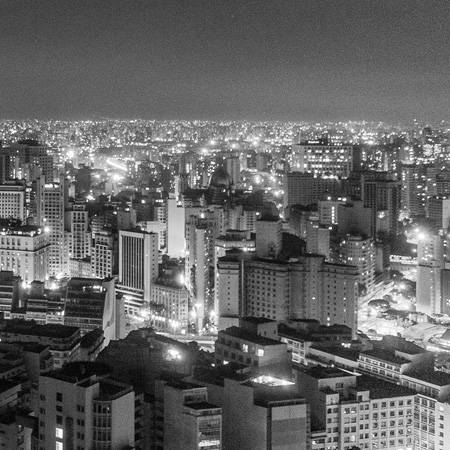 MAXIVAL BRAZIL
(exclusive distributor)
We've been a staple at many of our industries's most important trade organizations.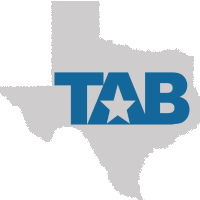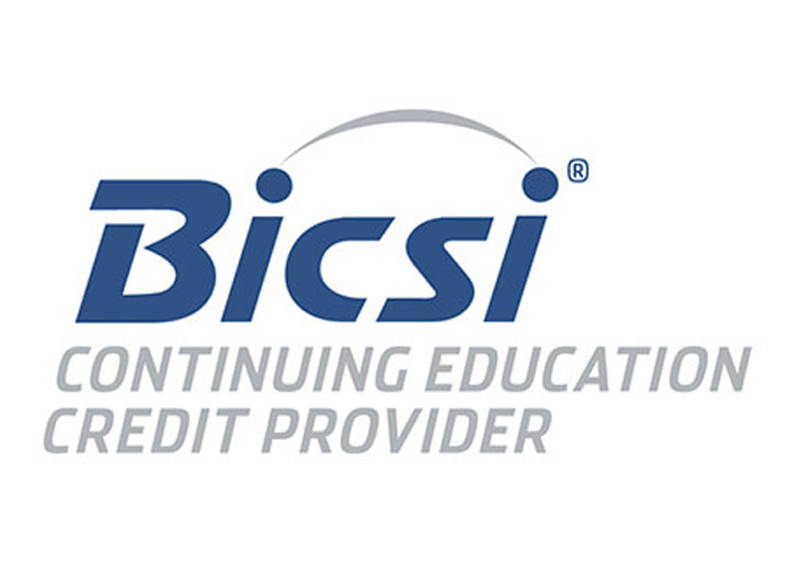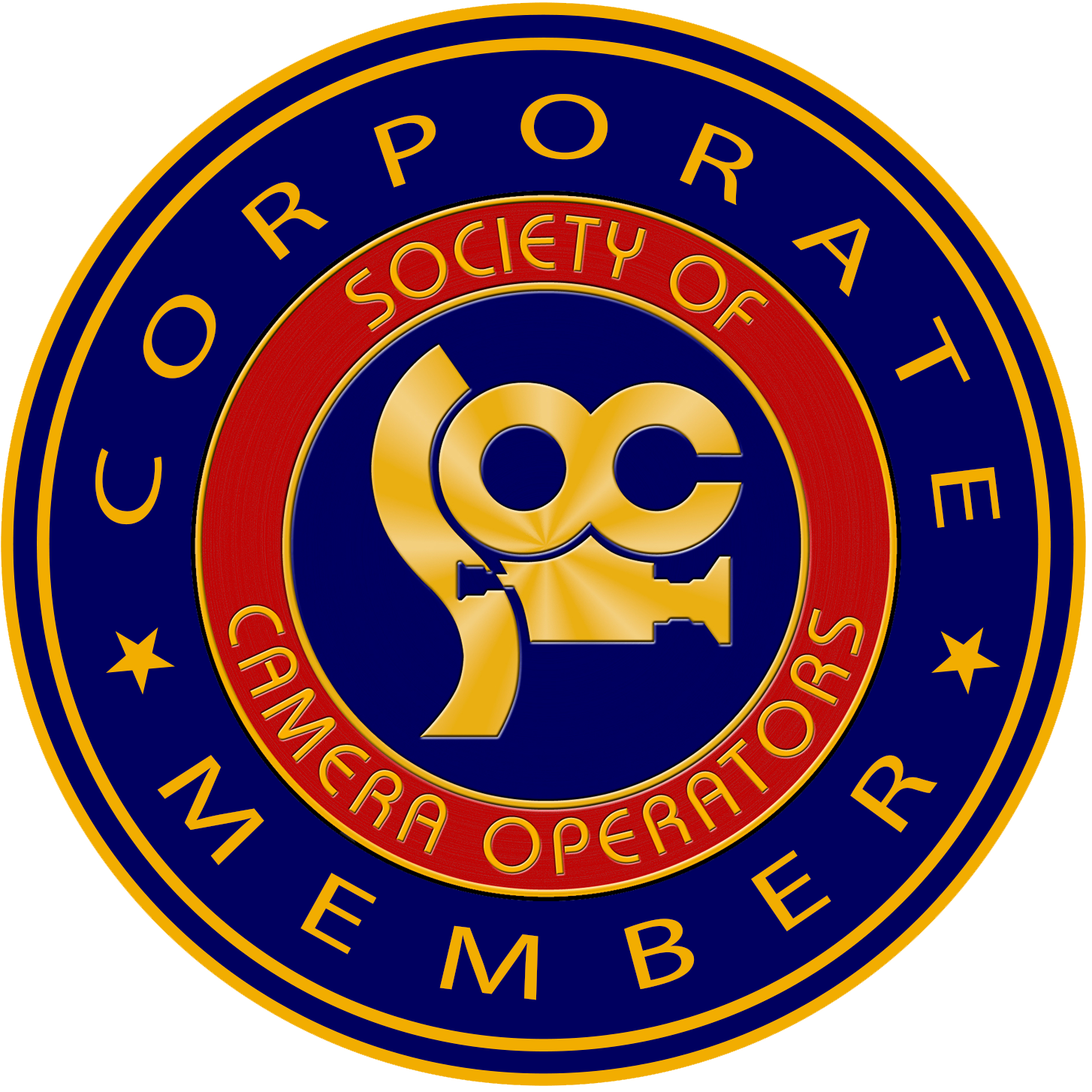 IN NEED OF A CONNECTIVITY SOLUTION SPECIFIC TO YOUR INDUSTRY?
Innovative and reliable solutions to our clients's unique challenges are our speciality.
Tell us about your technical requirements and we'll provide you with a suitable and cost-effective solution.
Thank you for contacting Nemal Electronics! We'll be in touch soon.
This field is required
This field is required
This field is required
This field is required
This field is required
This field is required
---