SJEOOW AND SEOOW AUDIO FLEX CABLE FOR PRO AV
A new dimension in flexibility, durability and performance.
Our new line of UL SJEOOW and SEOOW cables and assemblies specifically designed for use with Neutrik® powerCON®, speakON®, Socapex, and other industry standard connectors, are specially developed for Pro A/V applications.
Get a free sample delivered today.
Thank you for contacting Nemal Electronics! We'll be in touch soon.
This field is required
This field is required
This field is required
This field is required
This field is required

The E in SJEOOW and SEOOW stands for thermoplastic elastomer jacket, a superior quality flexible cord engineered using a combination of the outstanding performance of thermoplastic compounds together with the flexibility and environmental performance of elastomers.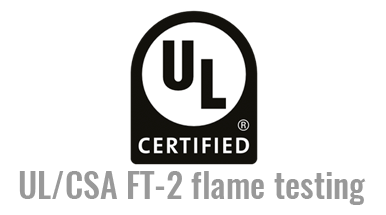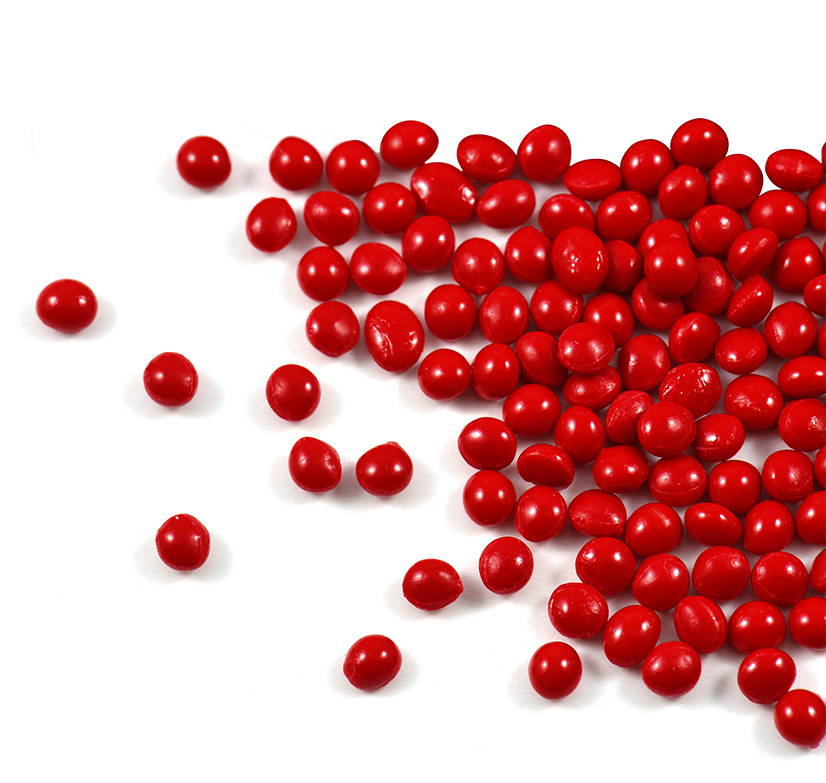 Live outdoor concerts in the summer or winter time are no issue for the SJEOOW and SEOOW cables. With an average lifespan of 720 hours of continuous exposure to extreme heat or cold, you can be sure your cables will perform for a long time, even during the harshest of conditions.
TPE jackets have a proven superior resistance to moisture, chemicals, oils, abrasion, and both high and low temperature extremes.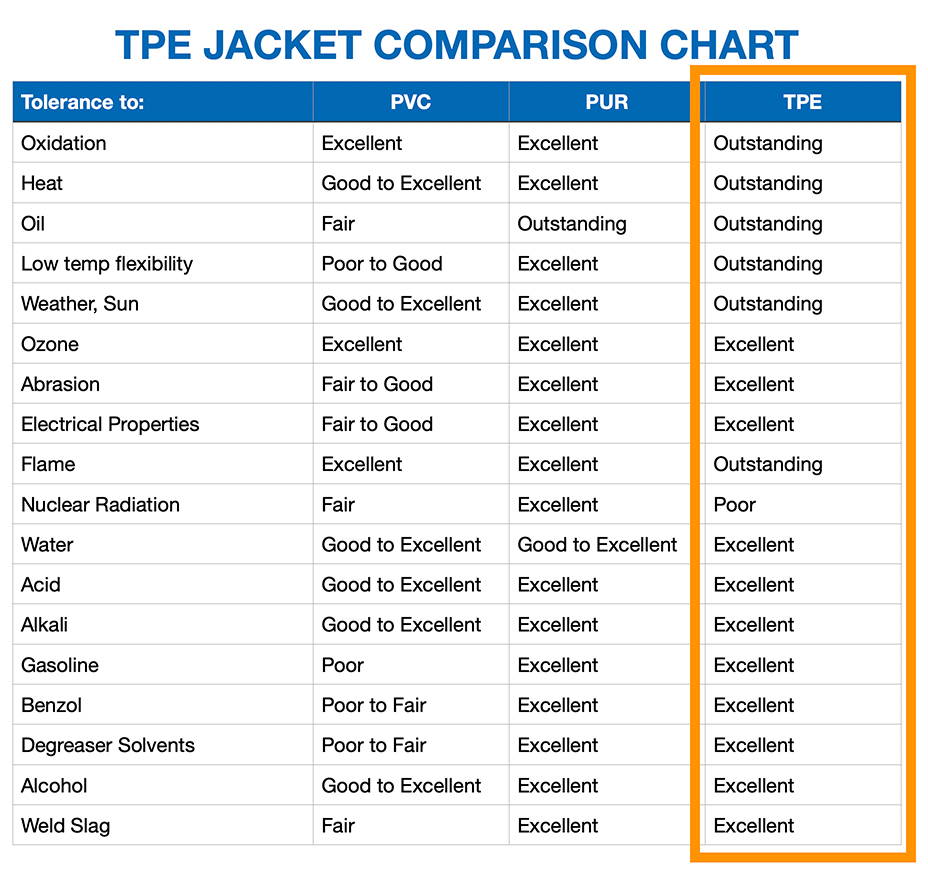 The compound used to make our cable's jacket has a temperature resistant range of between -50°C to 125°C, while the jacket itself is certified by UL for 105°C.
Nemal SJEOOW and SEOOW cables are suitable for use under the most demanding conditions. Besides resistance to temperature, chemicals, and hostile environments, our new line of power and audio cables comes with a tested high-flex ratio of 10 million flex cycles, guaranteeing that your assemblies will perform reliably for the long run, even under the harshest conditions.
The new SJEOOW and SEOOW cables offer superior audio clarity and lower noise interference in the harshest conditions.
With 720 hours of reliable ultra hot sunlight exposure, temperature resistance that ranges from the cold of the North Pole to the hottest day of the year at the Sahara desert, you're guaranteed your show will go on.
A lightweight product that improves your efficiency, setup time and lowers your transportation costs, the Nemal SJEOOW and SEOOW power and audio cables are a great addition to your gear.
Assemblies and bulk cable
Whether you know exactly what lengths and terminations you need or you want to have cable available to make your own assemblies, we stock enough inventory to keep you covered. Nemal Electronics is known in the industry as a reliable source of cabling solutions.  
We stock the inventory to keep you covered.
Nemal Electronics is the the industry choice for quick delivery of high performance cabling solutions. Give us a call and and we will ship you one right away.
HOW TO ORDER OR GET A SAMPLE
Give us a call or drop us a line via email to get a sample of our SJEOOW and/or SEOOW cable.
You can also order standard lengths right here on our website.
| | | | | |
| --- | --- | --- | --- | --- |
| Product | Conductors | Weight lb/1000ft kg/km | Price per ft | Typical Connector |
| | | | | |
| | | | | |
| | | | | |
| | | | | |
| | | | | |
| | | | | |
| | | | | |
| | | | | |
| | | | | |
| | | | | |
| | | | | |
| | | | | |