WBA BROADCAST CLINIC 2021
WISCONSIN BROADCAST CLINIC 2021
Broadcast Clinic is a gathering of some of the most important broadcast technology companies in the US serving the midwest. This year's event will take place September 8th and 9th, in Madison, WI.
We will be introducing some new and exciting broadcast connectivity products, including tactical SMPTE camera cable, CAT6 etherCON snakes, 12G assemblies, and AVFlex Sound and Lighting Cables.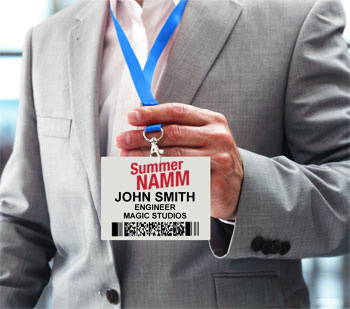 ABOUT NEMAL ELECTRONICS
We've been delivering connectivity solutions for over 40 years.
We design and manufacture complete SMPTE camera cable interconnect systems, including modular and enclosed panels, wall boxes, and studio patch cords. We also manufacture standard and custom HD video, audio, RF, composite copper/fiber, DT-12, and microphone cables in almost any length or color.
Visit our booth at WBA Broadcast Clinic 2021 in Madison, WI

Visit our booth and learn about exciting new products in display.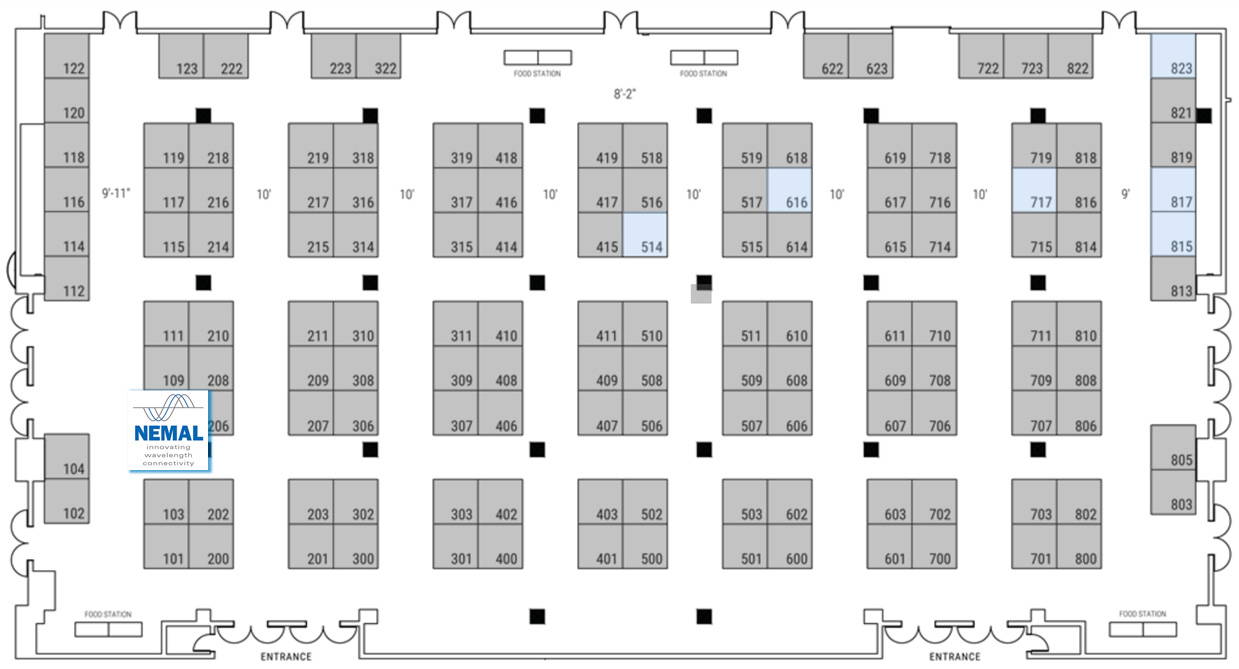 ADD OUR BOOTH TO YOUR ITINERARY
CONTACT US TO LEARN ABOUT INNOVATING NEW PRODUCTS WE'LL BE EXHIBITING AT THESE SHOWS.
ONLINE SUPPORT
Get in touch with a rep now by clicking on the chat button.
PHONE SUPPORT
1800-522-2253
Monday-Friday, 8am to 5pm EST.