TAB Show 2018
SEE YOU AT THE TAB SHOW 2018
AUSTIN – TEXAS
The Texas Association of Broadcasters 65th Annual Convention and Trade Show 2018 in Austin, TX is fast approaching. Attended by tens of thousands of regional, national and international professionals of the broadcast industry, TAB SHOW 2018 is a great opportunity to learn about new technologies that will change our industry in the years to come, and frankly, mingle with old and meet new colleagues.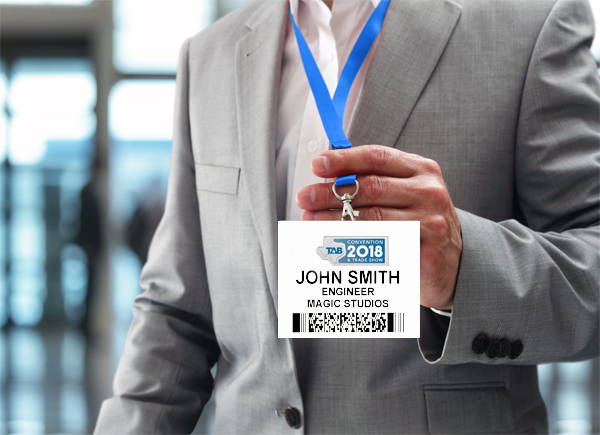 GET FREE TICKETS TO THE SHOW!
Use our code to get your tickets completely free ($40 after August 4th). And from us, no commitment whatsoever. Click the button and use code NEM2018.
Free tickets expire June 23rd!
ENTER GUESS PASS CODE NEM2018
IN THE "APPLY DISCOUNT" FIELD
To see all of our entire product line and to take advantage of our promotions, simply drop us a line, give us a call or have an "espresso" with us at the booth.