Specialty Items
HAVE YOU BEEN
LONG AT THIS JOB?
Over 4,000 hard-to-find and specialty products
Looking for legacy cables and connectors can be like walking in a minefield. Many of the old names are long gone, but the equipment and projects using those components are still alive and well. We know there are many hard to find critical connectivity components, and we've catalogued thousands of them from our stock. Within hours, we can ship any of these products directly to your office or job site, anywhere in the world.
We stock thousands of legacy cables, connectors, adapters, attenuators, and coaxial terminations from the leading interconnect manufacturers including Amphenol, Belden, Kings, Omni Spectra, Trompeter, Cablewave, Delta, TRU, Conxall, Gilbert, Fischer, Huber Suhner, Radiall, Lemo, Hirose, Neutrik, Radiall, Solitron, Sealectro, Switchcraft, and others. Our legacy inventory includes many discontinued and hard to find parts, all available with competitive pricing for immediate delivery.
Search our extensive inventory and take a look at a our cross reference listing between many major manufacturers. Unable to find what you need ? Give us a few weeks and we can manufacture almost any RF connector or adapter using our state of the art CAD design and precision CNC manufacturing equipment. Either way, chances are good that we have a solution to your interconnect problem!
Send us a note with your specific needs for specialty and hard-to-find broadcast and A/V products.
Thank you for contacting Nemal Electronics' Specialty Products division. We'll be in touch soon.
This field is required
This field is required
This field is required
This field is required
This field is required
Or call
(305) 899-0900 
during normal business hours for immediate service.
---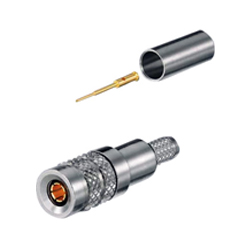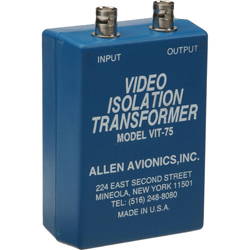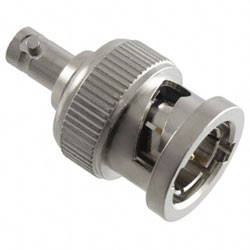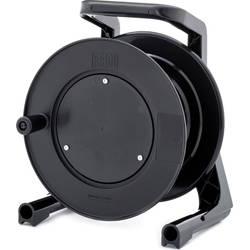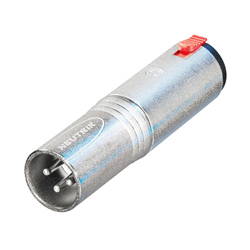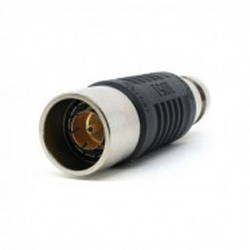 OVER 4,000 SPECIALTY ITEMS IN STOCK.
FILL OUT FORM
We stock specialty and hard-to-find broadcast and A/V connectivity products in the following categories: