SMPTE Media Technology Summit 2023

MEDIA TECHNOLOGY SUMMIT 2023
REGISTRATION STARTS JULY 12TH
EXCLUSIVE GATHERING OF DECISION-MAKERS
SMPTE is aiming to make this year's event a more exclusive affair by only inviting for registration individuals in the industry with the seniority and decision-making power to get projects moving to completion.
Located at the Loews Hollywood Hotel in Hollywood California, the SMPTE Media Technology Smmit is a highly technical and yet fun event where broadcast experts will ex hange ideas and see some new broadcast technology for the first time.
Registration will open July 12th. Click on the "REGISTER TODAY" button below to access all the information needed to get you and your colleagues TICKETS to the summit.
Keep reading to learn what we'll brinng to the show this year.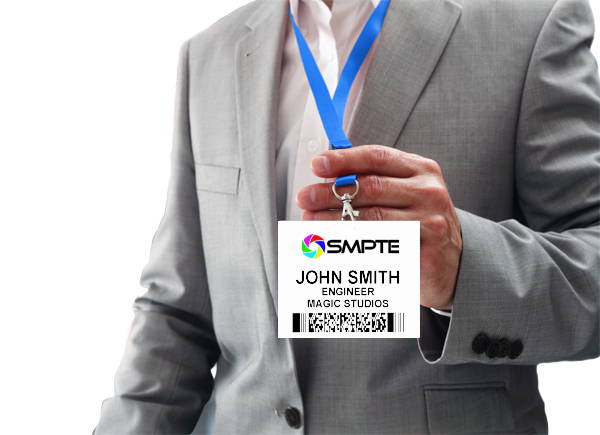 ABOUT NEMAL ELECTRONICS
We've been delivering Broadcast connectivity solutions for over 40 years.


SMPTE Stadium-4 CONNECTIVITY SOLUTION
GO WHERE OTHERS CAN'T AND SAVE ON INSTALLATION,
SPACE AND MAINTENANCE.
The Nemal Electronics Stadium 4 Plenum System enables users to switch between LEMO, Neutrik or other fiber connectors and/or change genders, all using only a simple screwdriver.
opticalCON® CABLE ASSEMBLIES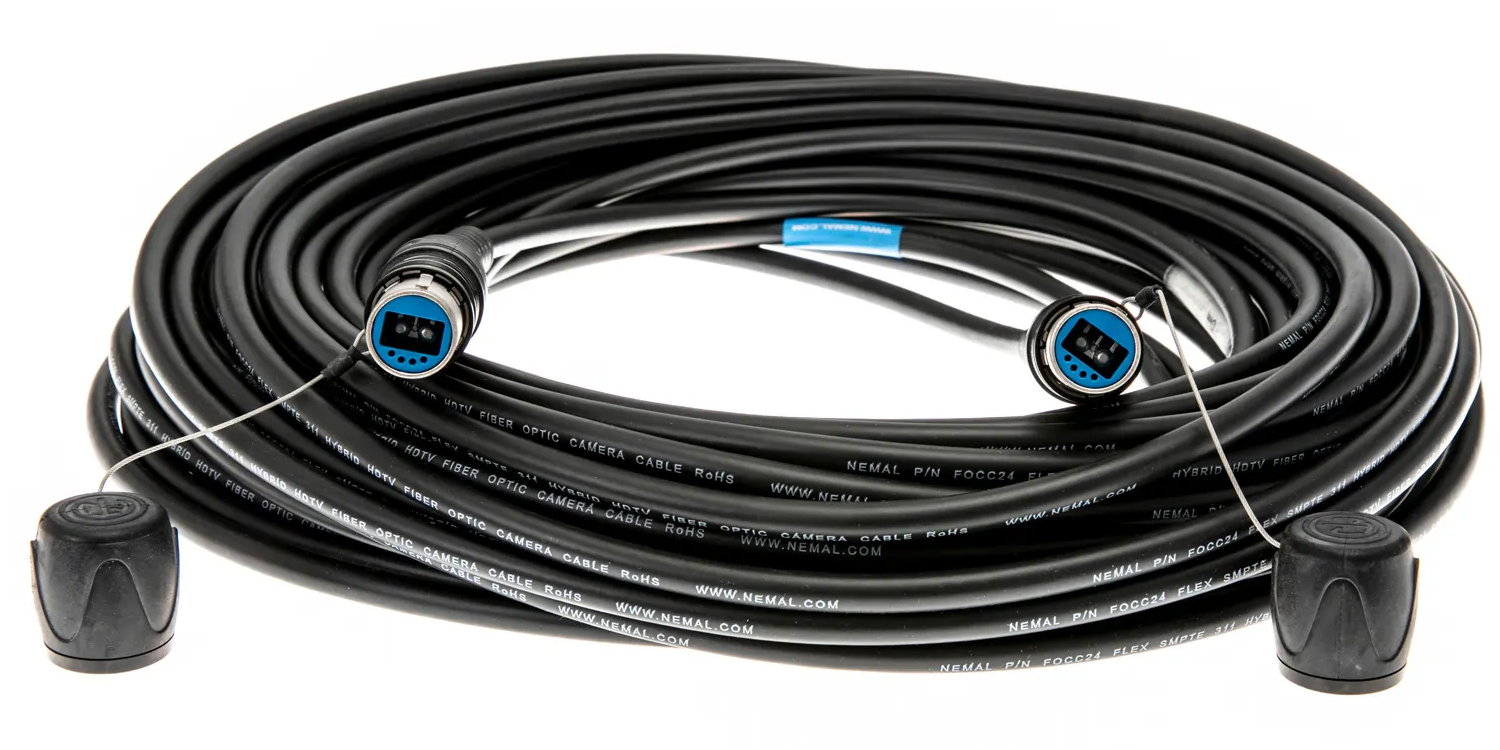 A WIDE RANGE OF TERMINATION OPTIONS ON RUGGED NEUTRIK FIBER CONNECTORS.
opticalCON assemblies mate to opticalCON chassis receptacles. All opticalCON chassis receptacles fit in a standard "D" mounting hole and feature an automatic shutter for dust protection.
We design and manufacture complete SMPTE camera cable interconnect systems, including modular and enclosed panels, wall boxes, and studio patch cords. We also manufacture standard and custom HD video, audio, RF, composite copper/fiber, DT-12, and microphone cables in almost any length or color.
Visit our booth 9
OUR BOOTH LOCATION
Visit our booth 9 and learn about exciting new products in display.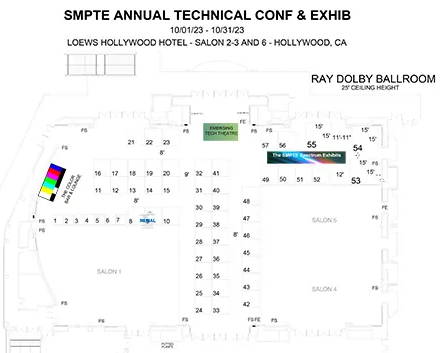 CONTACT US TO LEARN ABOUT INNOVATING NEW PRODUCTS WE'LL BE EXHIBITING AT THESE SHOWS.
ONLINE SUPPORT
Get in touch with a rep now by clicking on the chat button.
PHONE SUPPORT
1800-522-2253
Monday-Friday, 8am to 5pm EST.