Infocomm 2019

TIME LEFT TO GET A FREE VIP PASS
GET YOUR CORE PACKAGE FREE
USING OUR CODE
FREE VIP TICKETS TO INFOCOMM 2019
The organizers of the Show have recently opened the free VIP tickets program for this year's show. Infocomm 2019 is the largest event in North America of the pro-AV industry. If you happen to be one of the over 1 million AV professionals currently working in the US alone (and you must be, otherwise you wouldn't be reading this), then you need to find the time and resources to go down to Orlando, Florida this June. Sneak in a theme park or two (for professional reasons, of course) before or after the show, but make sure you walk the floor at this amazing show.
Click on the "REGISTER NOW" button below (or to your right, depending on which device you're using right now) to access all the information needed to get you and your colleagues free VIP TICKETS to the Infocomm Show in Orlando.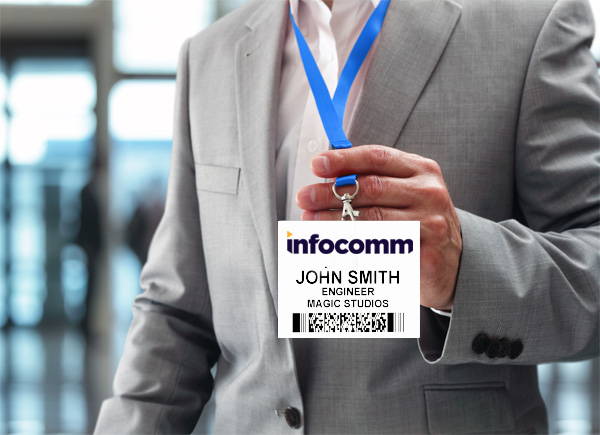 ENTER VIP CODE NEM254
IN THE "APPLY DISCOUNT" FIELD
OUR BOOTH LOCATION
Visit our booth and learn about exciting new products in display.
ADD BOOTH 4281 TO YOUR ITINERARY
ABOUT NEMAL ELECTRONICS
We've been delivering A/V connectivity solutions for over 40 years.

We design and manufacture complete SMPTE camera cable interconnect systems, including modular and enclosed panels, wall boxes, and studio patch cords. We also manufacture standard and custom HD video, audio, RF, composite copper/fiber, DT-12, and microphone cables in almost any length or color.
Visit our booth 4281 at INFOCOMM Orlando 2019