Ensamblajes opticalCON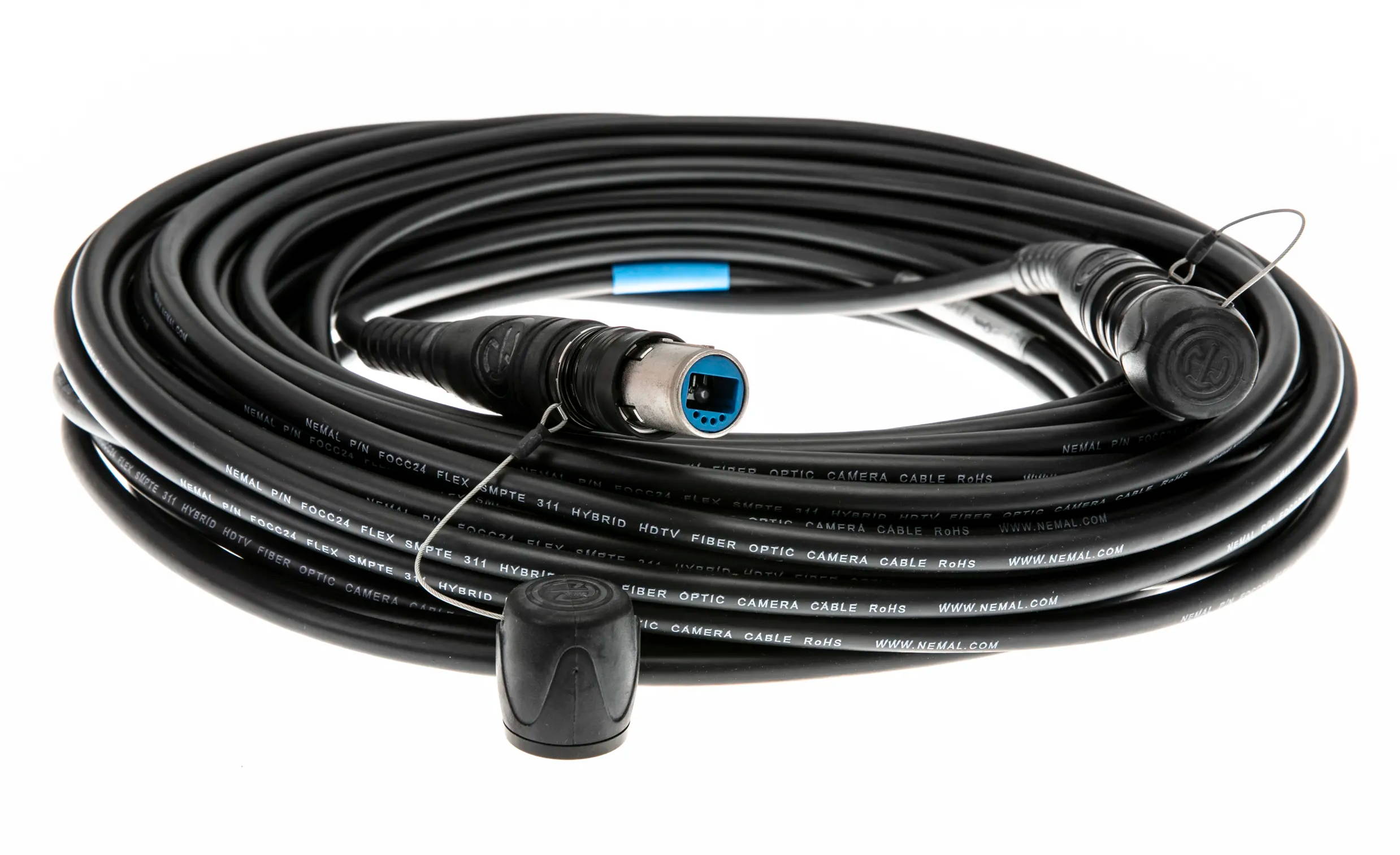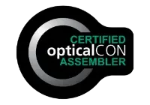 ESTAMOS ORGULLOSOS DE SER UN CENTRO DE INSTALACIÓN ÓPTICA COCA CERTIFICADO POR NEUTRIK®.

SOLICITE UNA COTIZACIÓN HOY.

Thank you for contacting us!
This field is required
This field is required
This field is required
This field is required
This field is required
UNA AMPLIA GAMA DE OPCIONES DE TERMINACIÓN EN CONECTORES DE FIBRA RESISTENTES MARCA NEUTRIK.

Largos estándar en stock para envío el mismo día a todo el mundo. Terminaciones personalizadas generalmente dentro de 3-4 días hábiles.

Ensamblajes de cables OpticalCON® de Nemal Electronics
Hemos estado fabricando, distribuyendo y dando servicio a ensamblajes de cables opticalCON® en largos estándar y personalizados durante más de 25 años. Nuestro equipo de ingeniería lo ayudará a diseñar la solución más rentable para su necesidad única, ya sea audio profesional, transmisión, giras, alquiler o cualquier otra aplicación multi-fibra.
Los ensamblajes opticalCON se acoplan a los receptáculos del chasis opticalCON. Todos los receptáculos de chasis opticalCON encajan en un orificio de montaje estándar "D" y cuentan con un obturador automático para protección contra el polvo.
CARACTERÍSTICAS Y BENEFICIOS DE LA FIBRA

Mayor ancho de banda: más información
Pérdidas más bajas: distancias más largas
Tamaño más pequeño y peso más ligero: más fácil de manejar
Inmunidad a interferencias: sin EMI
Seguridad de transmisión: muy difícil de penetrar
Modo de falla de circuito abierto: sin cortocircuitos
Materias primas abundantes y económicas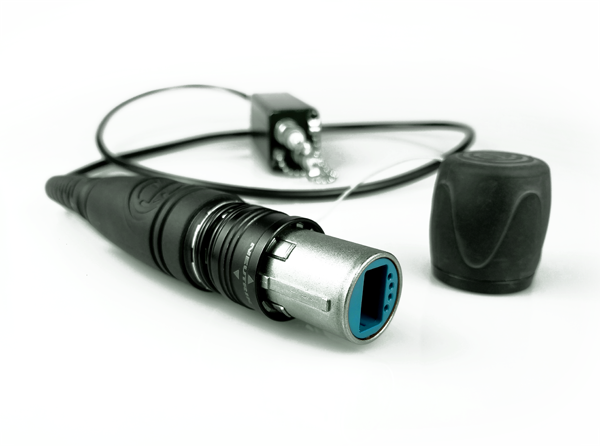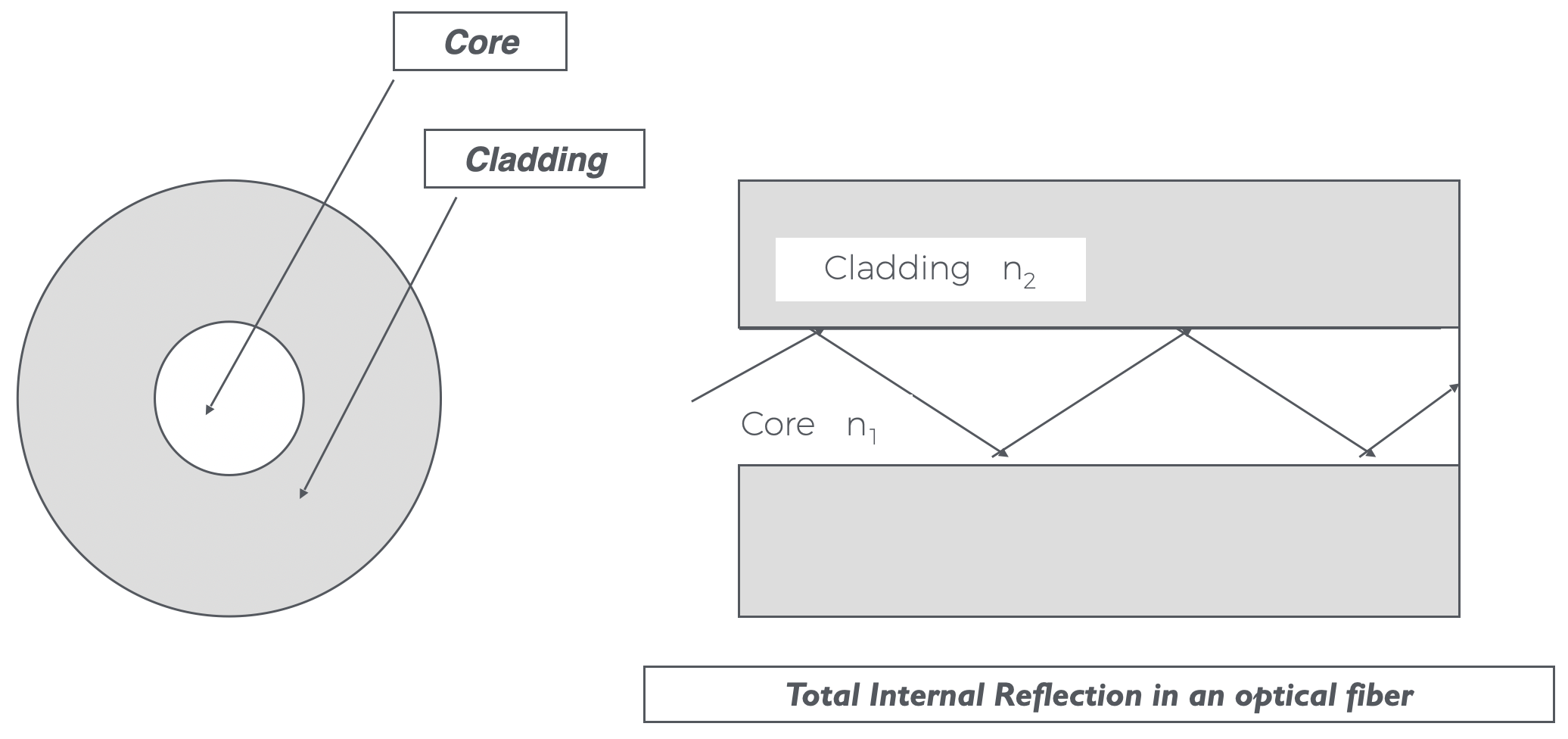 CONSTRUCCION DE LA FIBRA:
Las fibras consisten en elementos céntricos de vidrio. La luz es guiada a través de la fibra por la Reflexión Interna Total en la interfaz entre el núcleo y el revestimiento, donde el núcleo tiene un índice de refracción ligeramente más alto.
---
Versiones
(opticalCON Avanzado)
opticalCON DUO:
Nuestros ensamblajes de cable terminados con opticalCON DUO se utilizan ampliamente en aplicaciones de transmisión, audio, iluminación y video. Disponible con 4 contactos de cobre (versión de cámara SMPTE) o solo fibra. Disponible en versiones mono-modo o multi-modo.
Construcción robusta, fácil mantenimiento, común en transmisión móvil

Fácil integración: interfaz LC, económica

Compatible con LC (frontal)

Adecuado para usar con cables tácticos o híbridos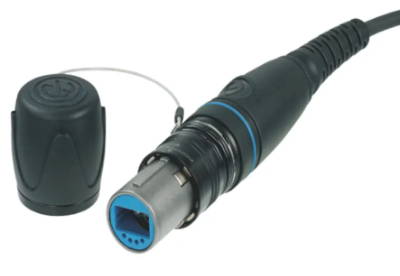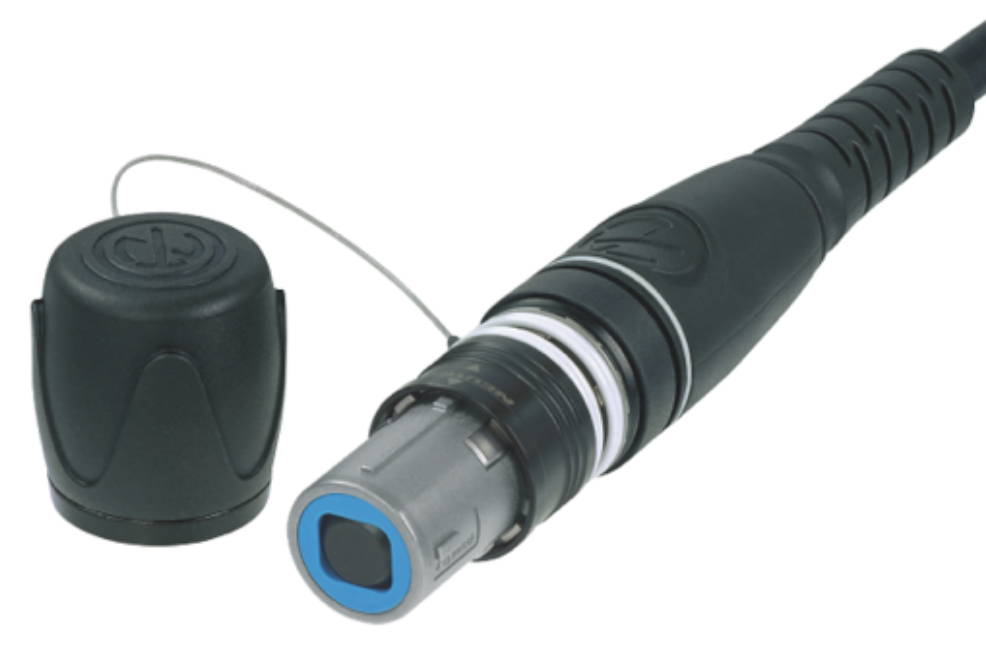 opticalCON QUAD:
opticalCON QUAD duplica el número de fibras a cuatro por cable y está diseñado teniendo en cuenta las conexiones punto a punto. Nuestros ensamblajes personalizados opticalCON QUAD se han implementado con éxito en aplicaciones tales como enrutamiento de datos para eventos de gira o alquiler y, especialmente, aplicaciones de transmisión al aire libre OB.
Construcción robusta de IP, obturador automático

Bajo costo de mantenimiento

Fácil integración: interfaz LC, económica

Compatible con LC (frontal)

Versátil - multicanal de 4 fibras
opticalCON MTP:
Los ensamblajes opticalCON MTP® son resistentes y livianos y están disponibles con 12 o 24 fibras ópticas (PC multi-modo o APC mono-modo) basadas en la conectividad MTP® convencional y probada, protegida por una carcasa totalmente metálica resistente y duradera.
Las características incluyen un mecanismo de bloqueo push-pull con resorte y una excelente retención del cable que utiliza hilo de aramida. La conexión óptica está excepcionalmente bien protegida contra la suciedad y el polvo mediante una cubierta de sellado operada automáticamente (IP65 en estado acoplado).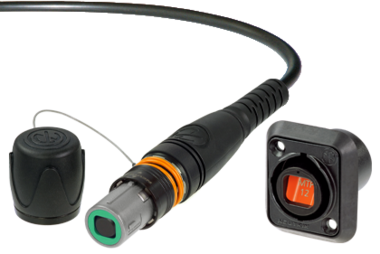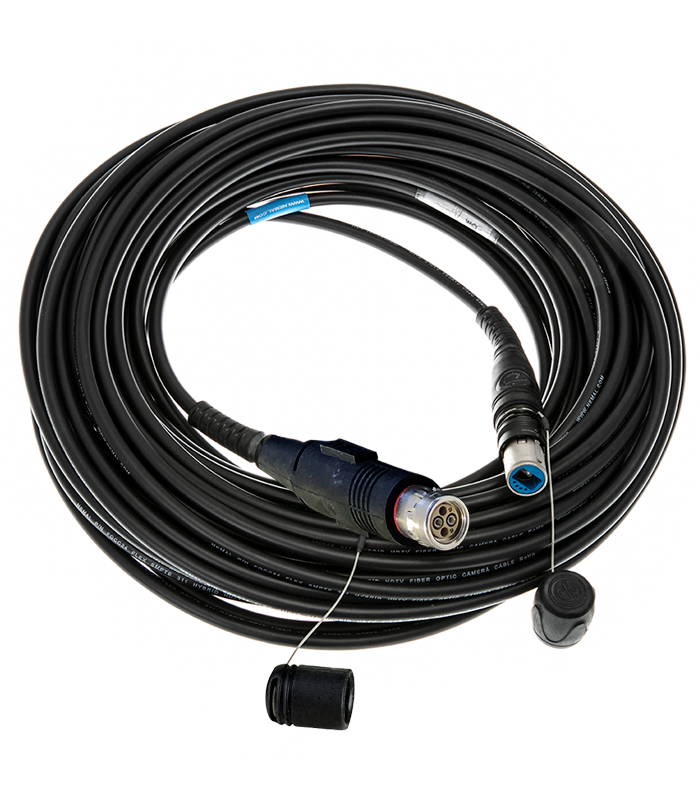 opticalCON SMPTE:
Los cables Neutrik opticalCON SMPTE están disponibles como opción estándar en la mayoría de las cámaras de transmisión HD. Construimos estos ensamblajes en cualquier longitud utilizando nuestros cables flexibles
Stadium, con clasificación UL Riser o cables SMPTE de poliuretano para exteriores.
Los conectores opticalCON SMPTE no se acoplan a los conectores LEMO SMPTE; sin embargo, puede conectarlos sin problemas utilizando nuestra línea de cables adaptadores, abanicos y cajas de conexiones.
CONTÁCTENOS
Thank you for contacting Nemal Electronics! We'll be in touch soon.
This field is required
This field is required
This field is required
This field is required
This field is required
"Nemal Electronics está ubicada en la ciudad de Miami, Estados Unidos, desde donde atendemos a todos nuestros clientes en América Latina con productos de la más alta calidad, con los precios más bajos del mercado y un servicio de primera.
Ponte en contacto conmigo hoy mismo!"
Madelene Torres
Directora de Ventas

NOTA:
opticalCON LITE es una opción para aplicaciones DUO, QUAD y MTP, solo en interiores que no están sujetas a un manejo brusco o condiciones difíciles. Comuníquese con el departamento de ventas de Nemal para obtener especificaciones y precios, así como para obtener información sobre los productos Neutrik DRAGONFLY, HYBRID MED y opticalCON LITE.

Adáptese fácilmente de LEMO SMPTE a opticalCON con nuestros ensamblajes hechos a medida.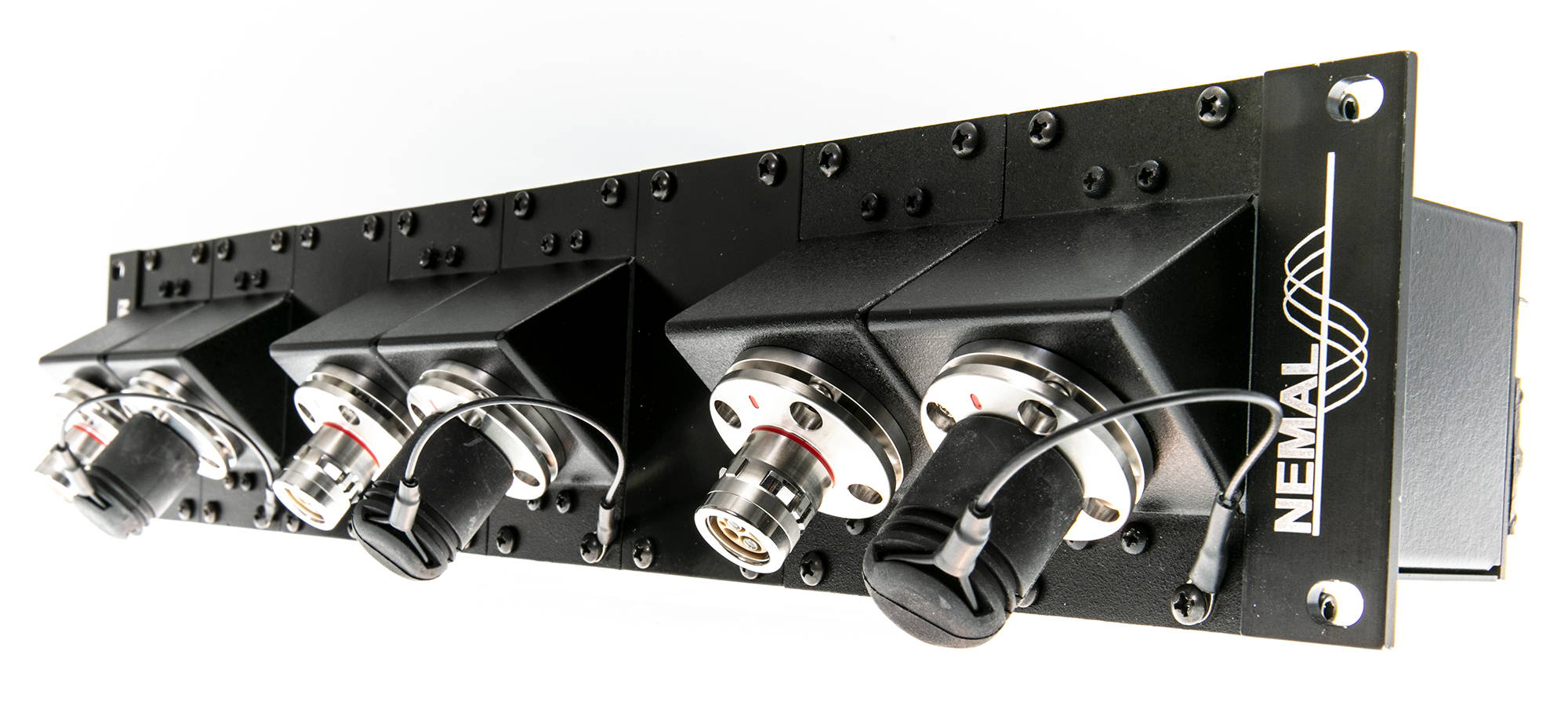 Módulo FOPA para conexión directa opticoCON-LEMO. Múltiples configuraciones disponibles en macho o hembra.

Paneles modulares de la serie FOPA de Nemal Electronics. Una familia completa de paneles fijos y modulares, disponible en una amplia variedad de configuraciones estándar o personalizadas.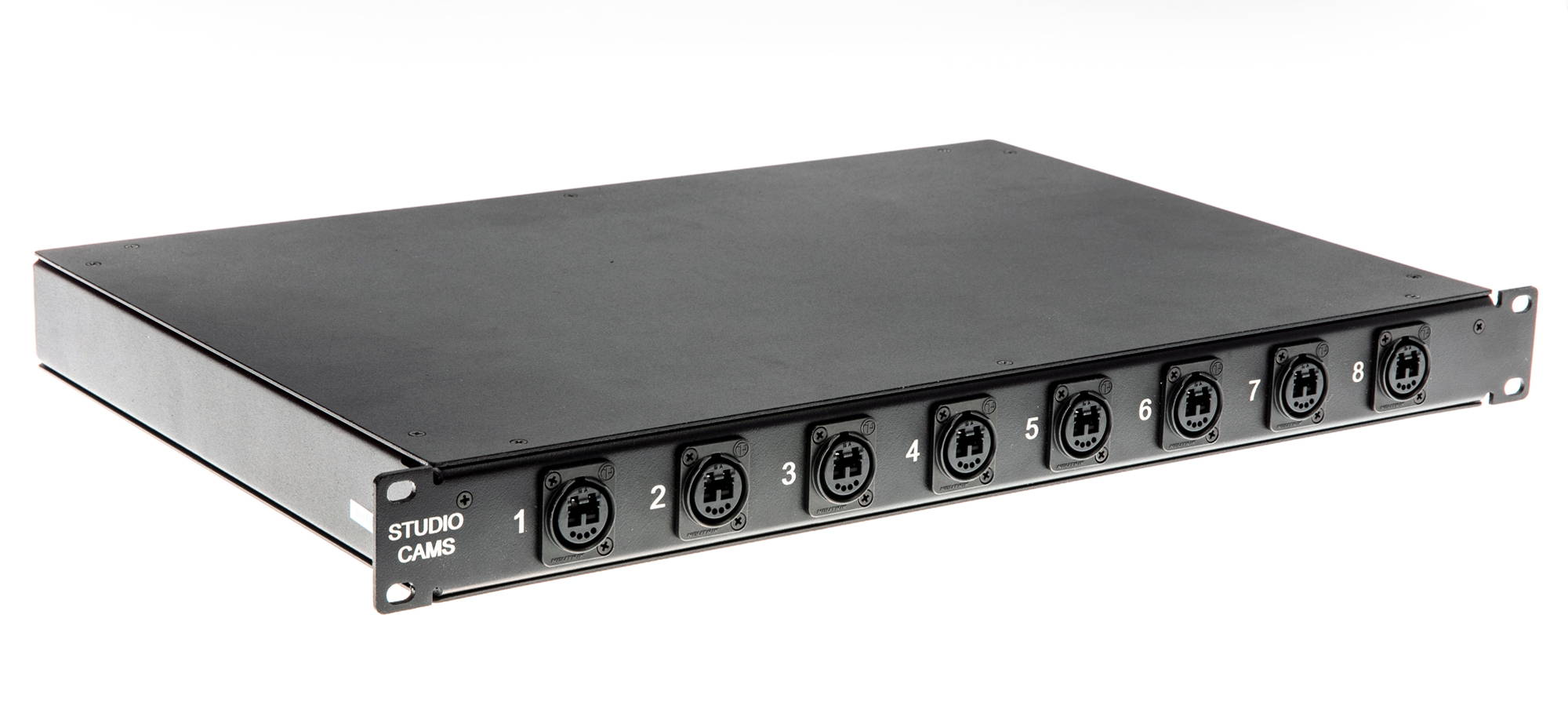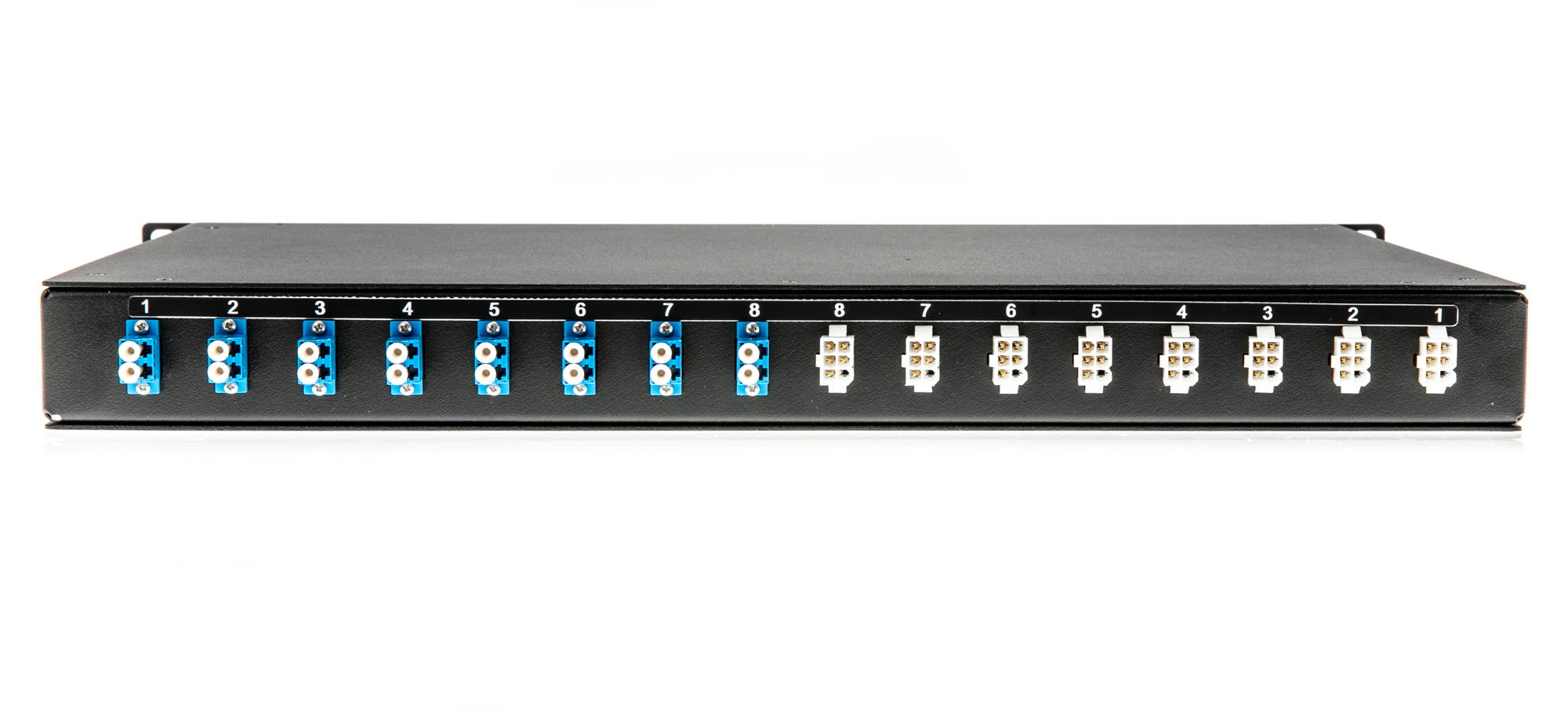 opticalCON PIGTAIL DUO-ST

RECEPTÁCULO opticalCON QUAD A ST

ENSAMBLAJE opticalCON SMPTE
---
¿NO PUEDE ENCONTRAR LOS PRODUCTOS DE CABLE OpticalCON QUE NECESITA? ENVÍENOS UNA NOTA
Nuestra selección de productos en línea es solo una fracción de lo que ofrecemos. La mayoría de nuestras soluciones se fabrican a medida y se entregan según sus especificaciones. Háganos saber lo que está buscando y trabajaremos con usted para hacerlo realidad.
¿Prefiere comunicarse con alguien ahora mismo? Chatee con uno de nuestros representantes o llámenos al (800) 522-2253, Lunes a Viernes, desde las 8am a las 6pm EST. Llame al (305) 899-0900 si se encuentra en los Estados Unidos.

Thank you for contacting us!
This field is required
This field is required
This field is required
This field is required
This field is required
These companies have trusted Nemal Electronics International with their cabling and connectivity needs.